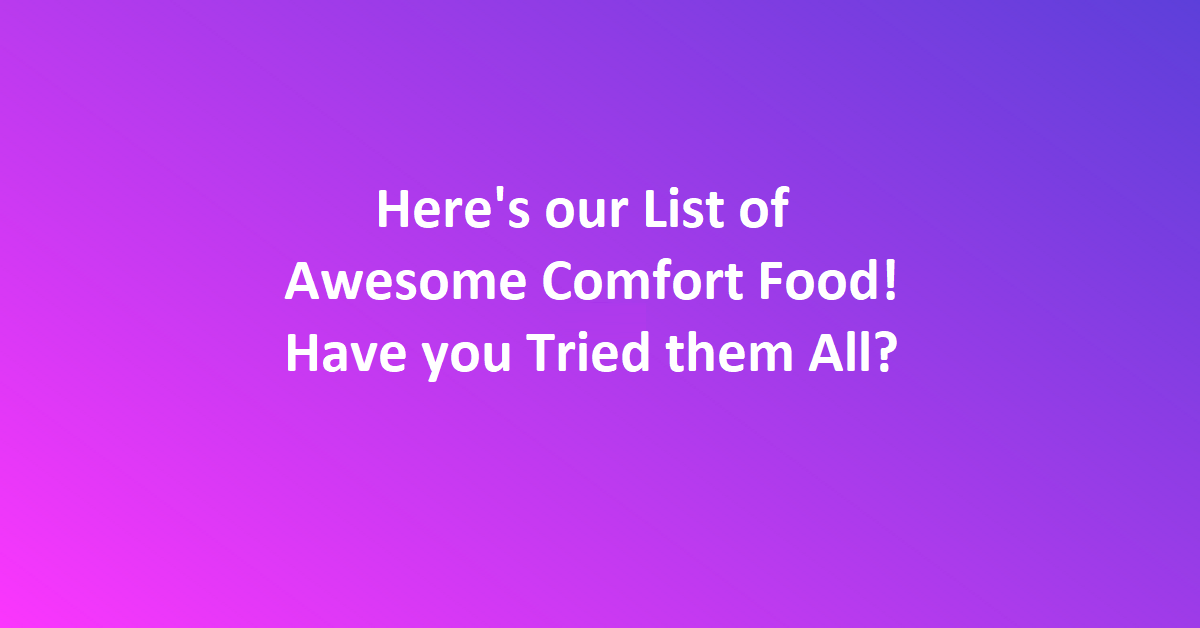 So we all need some comfort food every once in a while. Whether we had a tough day or just went through a very intense Flare from Endo. We gathered over 100 different Opinions on foods that other Endo Warriors loved to have and compiled them below: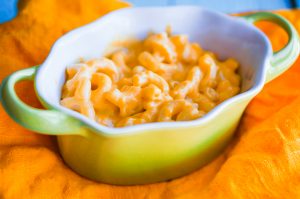 Mashed Potatoes and gravy(from KFC)
Ice Cream (Ben & Jerry's)
Cake Icing (just the Icing, no Cake)
Plain Lays Chips with Frito's Cheddar Dip
Gluten Free Toast with peanut butter, Nutella, chia seeds, and a banana 😀
Potato Chips followed by Ice Cream
Watermelon and or Cucumber with Tajin
Any type of Dark Chocolate
Bacon rolls and orange lucazade
Grilled Cheese and Tomato Soup
There definitely are a lot of things people love to indulge in!
Comment Below with Your Favorite Comfort Food!